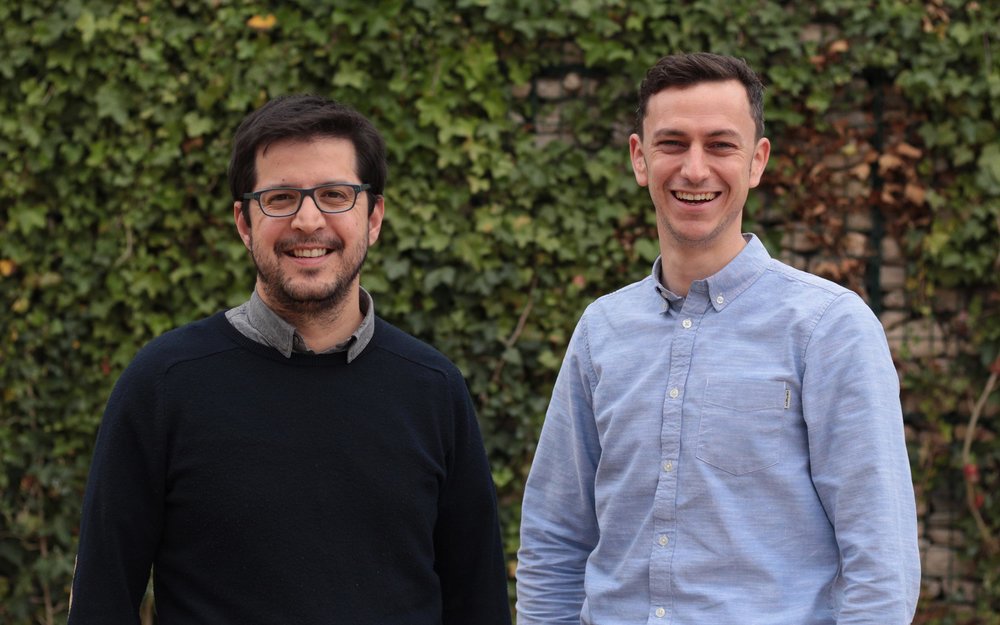 We are delighted to announce our investment in BuffaloGrid, the company on a mission to bring mobile power and internet to the next billion, as part of their £3.4m round. Led by LocalGlobe and alongside our friends at ADV, Kima Ventures and the Hardware Club, we believe strongly in the mission of this incredible team to democratise access to tech by getting billions of disconnected people on the grid.
Over 1.2 billion people in the world live without access to electricity. Now, with the introduction of smartphones for less than $50, and widespread mobile network coverage across most of the world, access to electricity remains the major barrier to people getting online.
BuffaloGrid is on a mission to solve this by working with organisations operating in off-grid communities to deploy its solar-powered mobile charging system.
Now live in villages across rural India, bringing mobile charging to thousands of people who previously had limited access to electricity, we are incredibly excited by the potential of BuffaloGrid to truly democratise access to tech.

On the investment, our Partner, Tom Wilson, comments, "The team at BuffaloGrid are tackling one of the biggest problems in the world right now. Helping to accelerate internet adoption will have a significant impact on the global economy. It's why we've backed them in the next stage of their journey to bring power and internet to the next billion people on earth."

BuffaloGrid is currently running a pilot of its latest technology in collaboration with Airtel, one of India's largest mobile network operators. Airtel is providing free mobile charging through BuffaloGrid Hubs to everyone who visits select stores in Uttar Pradesh, Northern India, where Bloomberg reports under 50% of all homes have electricity.
Daniel Becerra, CEO of BuffaloGrid explains the purpose of these pilots: "While network coverage and data use across rural India is at an all-time high, power is still a major problem. Bringing power to these communities not only has a huge social impact but also presents a strong commercial case to businesses operating in these areas. This is something that was overlooked in the past. The organisations using our technology are already seeing how providing mobile charging in rural areas is helping to bring visitors into stores and increase the lifetime value of customers."