Authorization plays a key role in the continually shifting cybersecurity landscape. With more companies and organisations falling prey to cyberattacks and data breaches, permission management offers a viable solution to minimise the risks.
We are excited to announce our investment in Cerbos, a scalable, open-source authorisation layer for implementing roles and permissions.
Co-founded by experienced technologist and Seedcamp Expert in Residence Emre Baran, alongside Charith Ellawala (previously at Elastic, Qubit, and Ocado), Cerbos is on a mission to make authorization simpler to implement and manage. It enables teams to separate their authorization process from their core application code, making their authorization system more scalable, secure, and easier to change as the application evolves.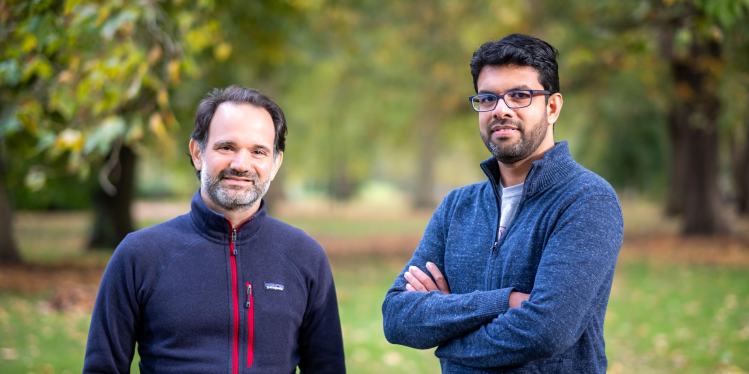 Emre Baran, co-founder and CEO at Cerbos emphasizes:
"Decoupling authorization makes life easier for both developers as well as product managers and security teams who create the requirements. Once implemented, the developers can focus on the rest of their job without having to deal with every change in access control logic."
With the help of the newly launched Cerbos Cloud, developers, and product teams can focus their efforts on building their core product and maxismising business value.
He adds:
"We are launching Cerbos Cloud today to take away the operational burden of managing, testing and deploying changes. Developers can now spend even more of their valuable time delivering great products instead of maintaining the infrastructure of the authorization layer."
On why we backed Cerbos, our Managing Partner Reshma Sohoni comments:
"Cerbos's open-source authorisation layer offers companies an elegant and versatile permission management solution along their scaling journey, empowering them to focus on their core product development and save valuable resources. Their solution being successfully implemented by Seedcamp-backed companies, including 9fin, Salesroom, and Ourspace, exemplifies the effects of the Seedcamp Nation in motion. Cerbos's early validation of use cases and easy reach into a wide and growing customer base are the perfect manifestation of the Seedcamp Network economy."
We are excited to participate in Cerbos's $7.5 million extended seed round led by OMERS Ventures with participation from angel investors Ryan King (co-founder and CTO of Chime), Zeynep Inanoglu Ozdemir (former CMO of Palo Alto Networks), Zach Holman (early GitHub engineer), Zach Lloyd (founder and CEO of Warp) and Lewis Tuff (CTO of Brevan Howard Digital). The new capital brings its total funding raised to date to $11 million.
The company plans to use the new funding to advance its offerings.
For more information, visit cerbos.dev.
Sign up for the waiting list for early access here.