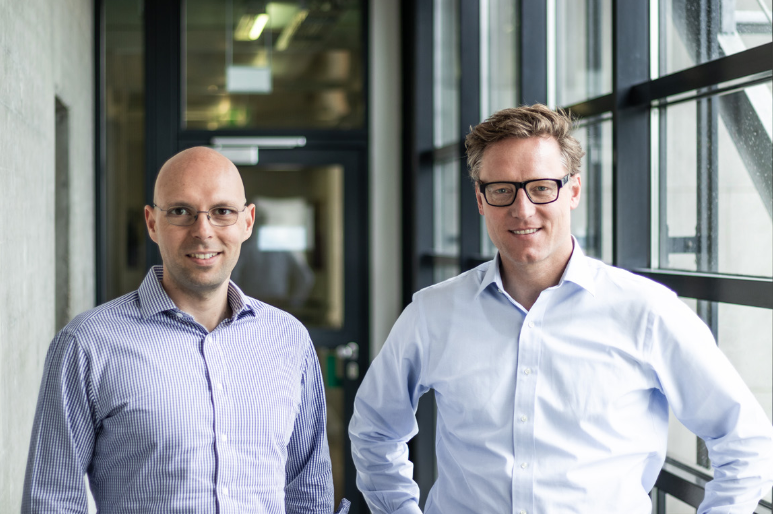 Portfolio and Pricing strategy solutions have typically been delivered via consultancy engagements and spreadsheets. Buynomics is changing that with a state-of-the-art, fully scalable, live SaaS platform. This ensures that all data inputs are current allowing for realistic market simulations in a fraction of the time that legacy solutions provide. The application of buynomics across a wide range of industry verticals really appealed to us, and the early adoption by global enterprise clients like Avira, Danone, and Fonterra is testament to the relevance of the buynomics platform. Founded in 2018 out of Germany, the company now has a team of 20+ people across the UK, Spain, and Belarus.
Buynomics' ethos stems in the belief that portfolio optimization is about understanding the customer. Buynomics' proprietary Virtual Customer technology behaves just like a real consumer, giving a >95% accurate view of customer reactions. The technology helps clients make smarter decisions and supports in optimizing their market share, revenue and profit. "Pricing has not evolved sufficiently in the past decades, and multi-million-dollar decisions are still based on gut feeling and overly simplistic legacy concepts, such as price elasticity, that come from a paper-and-pencil era," says Ingo Reinhardt, co-founder of buynomics.
"We were hugely impressed by the founders Sebastian and Ingo who are both PhDs and have significant experience as management consultants with a leading global consultancy in the field of pricing and sales. They have all the right ingredients of industry knowledge, experience and ambition and we are thrilled to be able to support the company," Dan King, our Venture Partner comments. "We look forward to seeing buynomics grow into a global powerhouse."
With this new round of funding, Buynomics plans to build more features, automate customer onboarding, and scale sales and marketing. We're delighted to have backed Sebastian, Ingo and the rest of the team from buynomics' seed round on this exciting journey. You can check out buynomics here.