We're excited to welcome Re:ceeve to the Seedcamp Nation and to lead their pre-seed round of €1 million as they set out to create a simple, digital experience to revolutionise the debt servicing industry.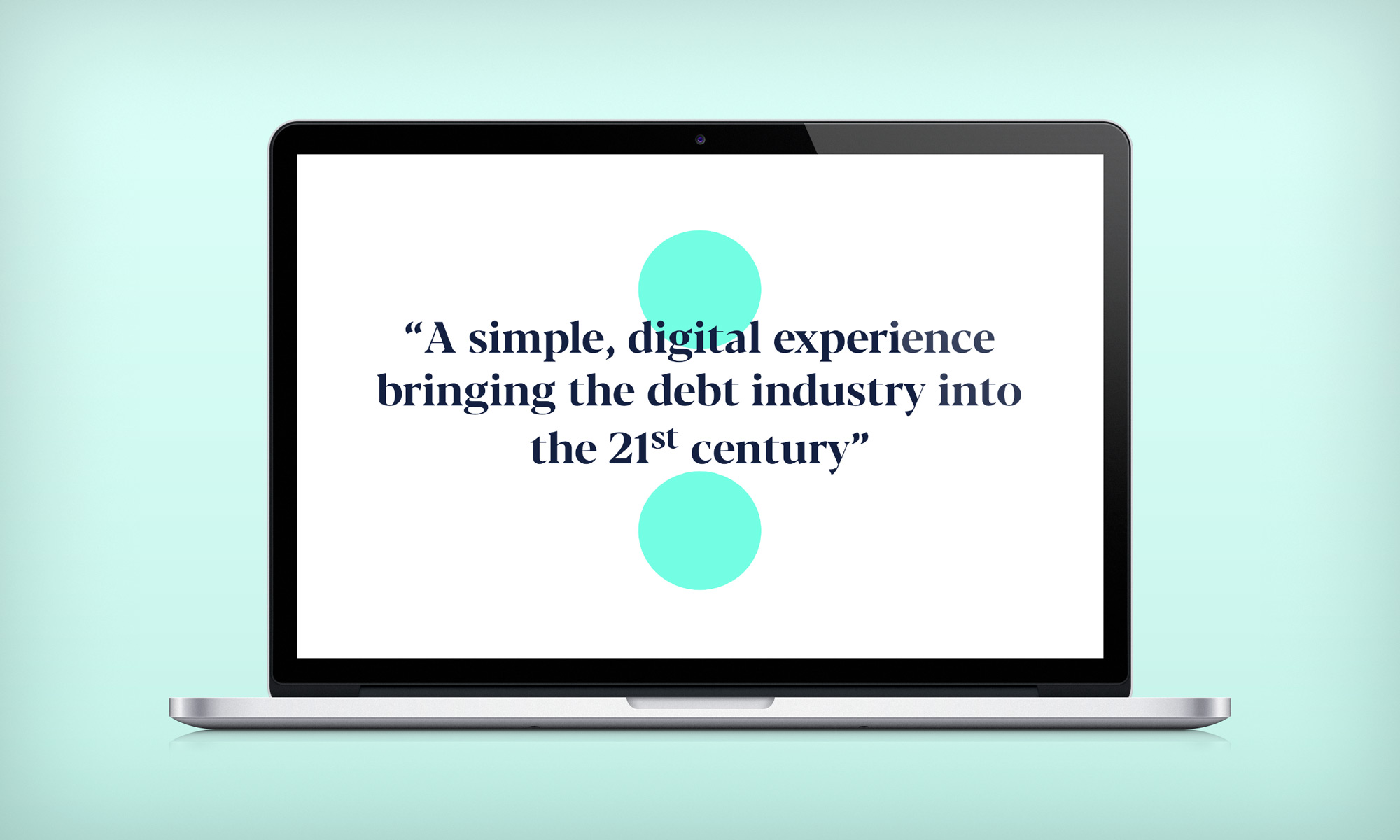 Co-founded by long-term friends, Paul Jozefak and Michael Backes, Re:ceeve is out to bring the outdated debt-servicing industry firmly into the 21st-century using technology to instil far more efficient processes and transparency to this traditionally slow and opaque industry.
On the investment, our Managing Partner, Carlos Espinal, comments:

"Payment collection and slow payment terms can be utterly crippling for businesses both small and large. We believe in the Re:ceeve team and their ambition to change that and help drive company growth. We know first-hand from our work with over 330 early-stage startups, how many experience these same challenges, so we're excited when we see tangible solutions, such as Re:ceeve, that can help support company growth."
Co-founder and CEO, Paul Jozefak, adds: "I have known Seedcamp from their earliest days and they were one of my first calls when seeking advice on my financing round and so it was an added bonus when they decided to also invest in what we're trying to build at Re:ceeve."
Paul and Michael have known each other for more than eight years, during which they've launched multiple FinTech startups. Combined, the founders have over 40 years of experience working in technology and venture capital and are currently in the process of building out a world-class team to join them on their mission. Check out their current vacancies here.