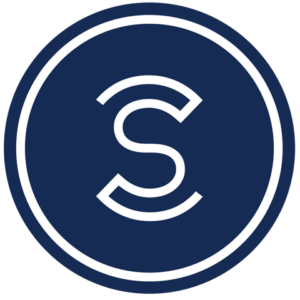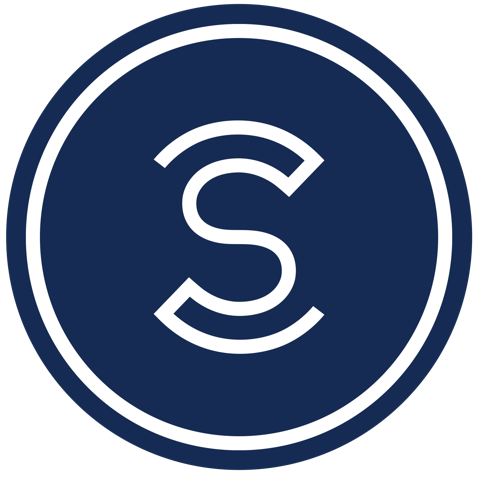 We're very excited to announce our first investment of 2018 in Sweatcoin as part of their $5,7m Seed round alongside a stellar consortium of investors spanning across Silicon Valley and Europe.
Sweatcoin has innovation at its core and has created a world's first digital currency backed by the economic value of physical movement in its simplest form — steps. Based in London, the raise will see the company take on global expansion and develop an open-source blockchain.
The round is led by Goodwater Capital, a consumer technology focused Silicon Valley VC firm, and we are proud to participate alongside Greylock Partners, Rubylight, SmartHub and a number of high-profile angels including Justin Kan, founder of Twitch and Justin.tv, and Rain Lohmus, founder of LHV Bank.
Reshma Sohoni, Co-founder and Managing Partner of Seedcamp, commented: "The team at Sweatcoin have experienced phenomenal growth since launch just 12 months ago and have created a new, powerful Movement Economy that rewards people for their physical efforts. It's a sophisticated product that consumers clearly love and we have a huge amount confidence in the founders to take this ambitious vision of a new, global digital currency and execute effectively."
Anton Derlyatka, co-founder of Sweatcoin, said: "We are thrilled to have backing from such a great group of investors. More than 5m registered users in less than 12 months and more than 2m weekly actives is a good start. We will now continue focusing on great user experience and global expansion (currently Sweatcoin is only available in the US, UK and Ireland)."
Oleg Fomenko, co-founder continues: "We are really pleased that our vision to build a Movement Economy powered by the economic value of people's physical activity is supported by such great visionaries. This round will allow us to build out the product and technology team to improve our step-verification algorithm and develop an open-source blockchain DLT technology to allow Sweatcoin to be traded like any other major crypto- or fiat currency."
Sweatcoin was initially released in a public beta in the UK and US App Stores in May and August 2016 respectively with a full iOS version available since late December 2016, and an Android version available since April 2017. The app, which, according to its founders, is just the first incarnation of the overall vision, has been the most downloaded app in the health and fitness category since September 2017. The long-term vision of Sweatcoin is to become a global digital currency backed by the economic value of movement. Sweatcoin is already making its users 9-20% more active after 6 months of usage, leading people towards healthier and more productive lifestyles. This, in turn, helps to save on healthcare and health/life insurance costs.
Sweatcoins are accepted as means of payment by more than 300 'vendor partners' in the US and UK, including, among others, Boohoo.com, Graze and Hellofresh.
For more information and to download Sweatcoin and start turning your steps into currency visit https://sweatco.in/