The football season may be drawing to a close but the beautiful game doesn't have to stop thanks to our latest investment, Sorare, creators of the first blockchain-based football game that enables users to collect, trade and play with official football crypto-cards. We're delighted to back their pre-seed round of over half a million euros alongside Kima Ventures, ConsenSys Ventures and business angels including Ledger's Founder Thomas France.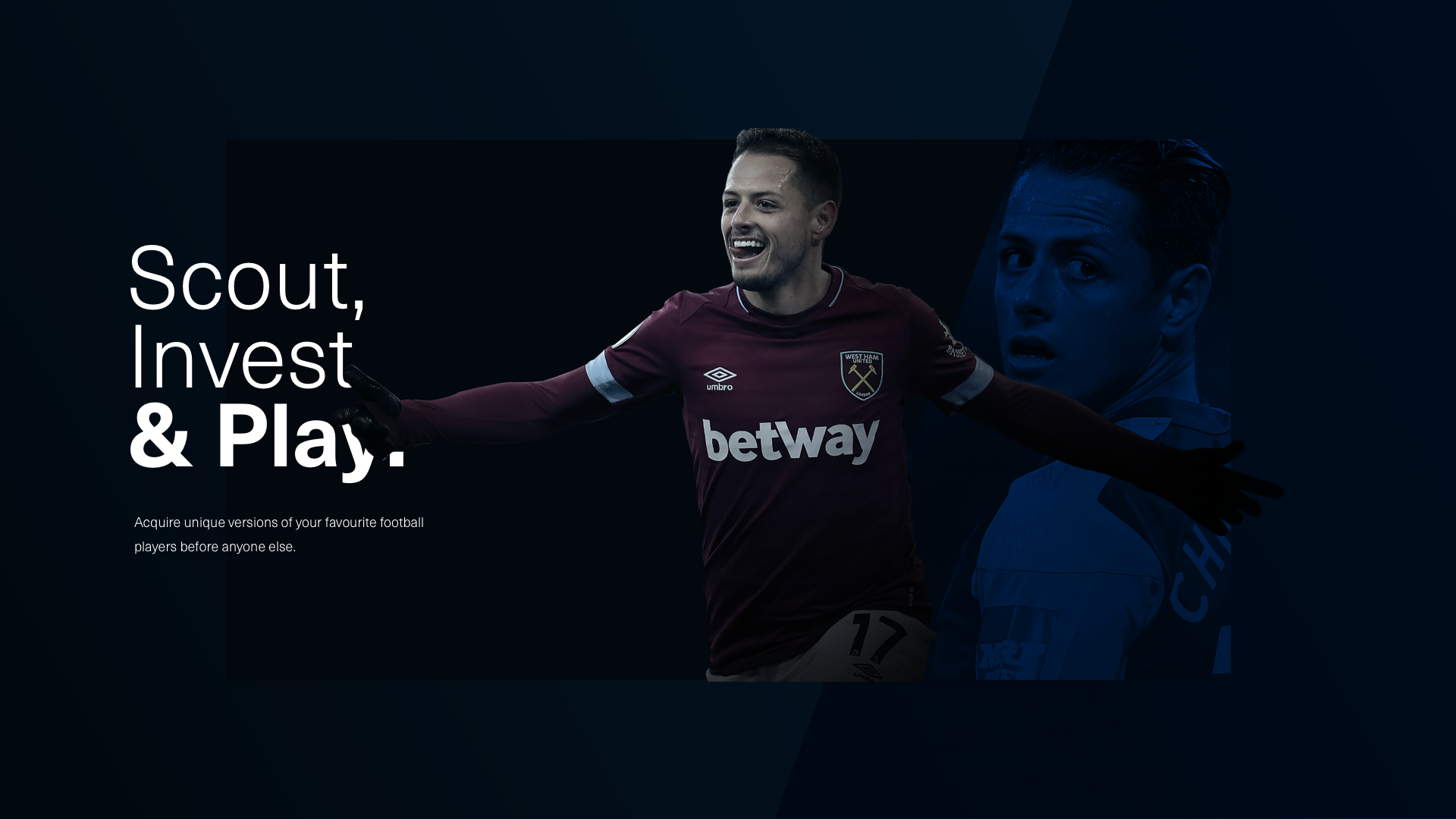 Founded in September 2018, Sorare enables its users to collect player cards from their favourite football teams, trade them and play with them on the platform's gaming arena. Sorare is designed to make its users' experience both smooth and secure and it relies on the latest standards of the Ethereum blockchain to ensure each player card cannot be copied.
Since launch, Sorare has already signed its first major licensing partnership with the Belgian professional football league (Pro League) – becoming the first licensed company to distribute crypto- goods in the football ecosystem – and opened a private beta product which has already recorded several thousands of auctions. The team has huge ambitions to go after the global market for collectables whose worth is estimated at several hundred billion of dollars.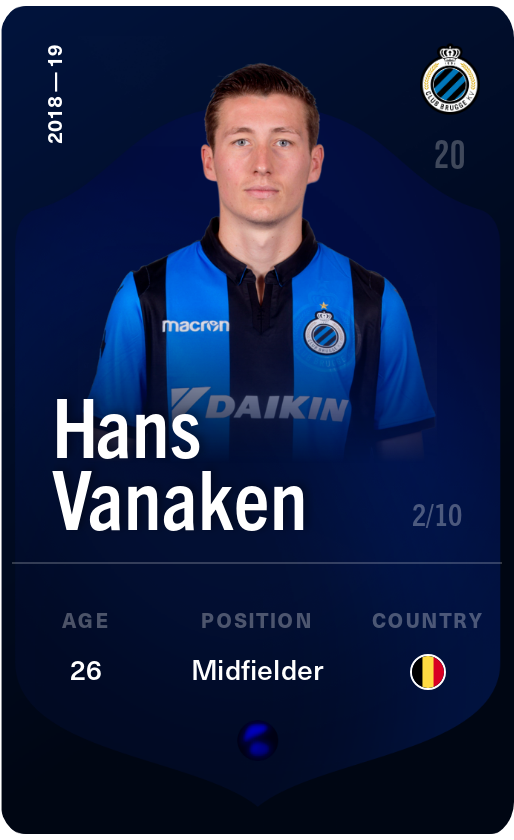 With this funding, Sorare is working hard to hire talented designers and engineers to join the team, pushing for a public launch before year-end and to close partnerships with the world's main professional football leagues in the coming months.
Nicolas Julia, Sorare Co-founder and CEO said:
"We are very pleased by the strong success encountered in this pre-seed financing and the extraordinary support received from investors, professional leagues and users over the past months. Whilst human beings have been collecting goods for centuries, the Internet could not ensure the scarcity of digital assets until the recent development of crypto-goods. We believe that Sorare's player cards now have the potential to bring the benefits of crypto technology to mainstream users with a simple yet compelling offering: collect and play with scarce football digital collectables."
Our Partner, Sia Houchangnia, adds:
"At Seedcamp, we've been closely following the fast growth of the virtual goods economy as testified by the craze around Fortnite Skins or FIFA Ultimate Team cards. We also believe that gaming will be one of the main drivers behind mainstream crypto adoption and are delighted to have found with Sorare an exceptional team building what we think will be the first mass crypto game."
For more information or to join Sorare's waiting list, visit sorare.com.