Gaming is cool again – Sandbox games like Roblox have shown that more than ever, people are excited to immerse themselves in a virtual world with limitless possibilities. Gaming is a medium that allows for a unique method of storytelling, exploration and entertainment. There is a genre of game for everyone and at Seedcamp, we're particularly passionate about a growing category of games that marry various elements of media, both in the virtual and real worlds – hybrid games. Ready to release your inner gamer? Step in PortalOne, the Norway-based company is on a mission to launch a whole new category of entertainment that seamlessly mixes games with live shows which are embedded directly inside the games.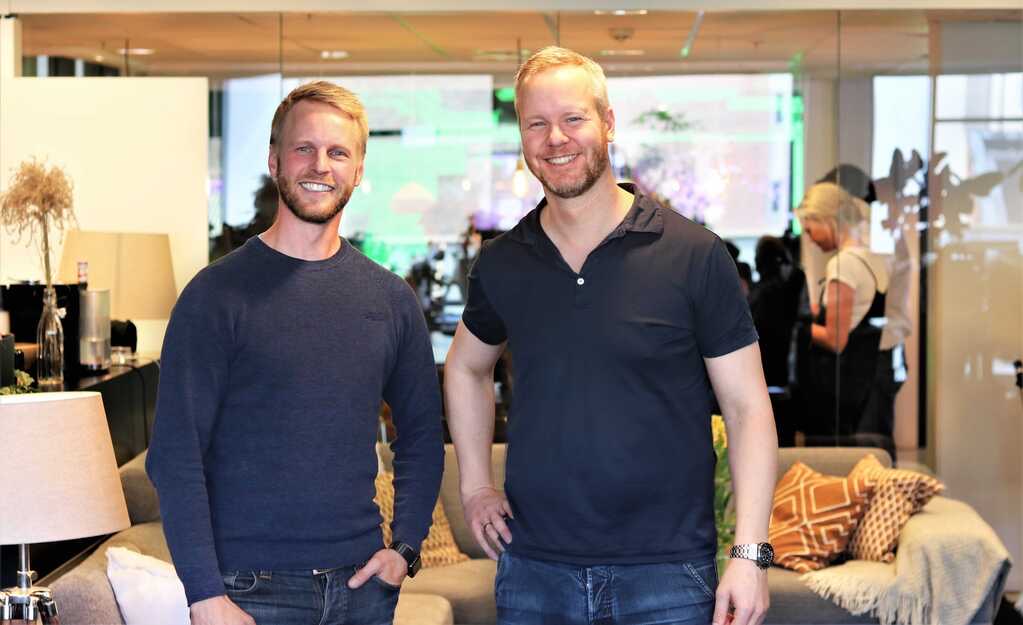 We're thrilled to back Bård Anders Kasin and Stig Olav Kasin in a $15m seed round with participation from Founders Fund, TQ Ventures, Coatue Management, Signia Venture Partners, Talis Capital, SNÖ Ventures, Rogue Ventures, Atari and ARRI. A few amazing angels in the round include the founders of Twitch, Blizzard and Riot Games.
"To get such strong backing from so many industry innovators at such an early stage of this journey is something you can only dream of."

Bård Anders Kasin, Co-Founder and CEO
"We are incredibly fortunate to have been joined by a number of true icons and visionaries who immediately grasped the unique potential of PortalOne," Co-Founder and CEO Bard notes. "To get such strong backing from so many industry innovators at such an early stage of this journey is something you can only dream of. All of our investors bring tremendous value to the table and we are grateful for all of their support."
For the launch of the platform, the first available format is PortalOne Arcade, a retro-inspired universe that immerses the show's guests inside original PortalOne games, as well as contemporary and "super-sized" classic games. These enable users to compete directly against these guests right from their mobile phones. Delivering something that blends the optimistic, magical feel of the 1980's with modern and futuristic elements inspires visions of virtual worlds to come. PortalOne is also building its own proprietary technology to enable third-party creators to create content on the PortalOne platform.
We're lucky enough to have tried out the platform while in beta and are over the moon by what the team are building.
"We're incredibly excited by the potential for PortalOne's hybrid games platform," comments Seedcamp Partner Tom Wilson. "They have the opportunity to define an entirely new form of entertainment blending gaming, pop culture and media. As a fortunate early beta user, I can't wait for more people to get to experience the platform as part of their wider launch"
Armed with this raise they plan to scale and launch in the US. Sign up for their beta here (only available in the US and Norway).