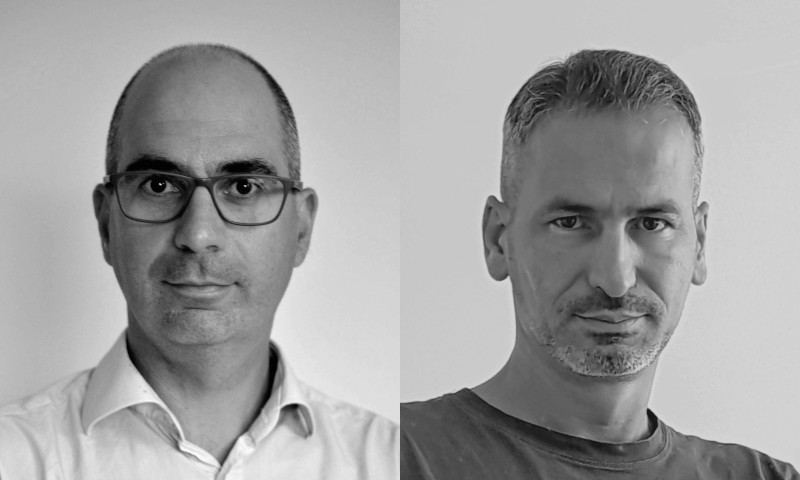 Outsource to experts or build in-house? This perennial question has seen an increasing number of companies leaning towards maintaining their agility, especially in business functions like finance and compliance. Combine this with a pandemic-caused shift to digital for the first time in numerous industries and it is clear to see why customer demand for services that are readily available and integrated is growing. 
Enter Weavr, the low-code, license free embedded banking provider that weaves its way into your tech stack and provides you full financial services capabilities enabling you to integrate banking functionality seamlessly into your digital application or service. Weavr allows businesses in any digital sector – not just fintechs – to outsource their payment solution in a customisable and scalable manner. As FinTech stacks get ever more confusing, a company that is trying to make it easier to navigate the process is a breath of fresh air.
We're excited to back the Weavr Co-Founders Adrian Mizzi and Alex Mifsud alongside our friends at Anthemis & QED as they raise $4M to accelerate their product development and growth.
To build your own financial services requires a certain level of expertise that comes at a high cost when building internally. When we met the Weavr team, we instantly realized that they possessed the experience, drive, and tactfulness necessary to address their target problem. Alex and Adrian bring combined decades of experience in building payment platforms, having previously launched Entropay, Visa's first virtual prepaid card programme and later Ixaris, a global commercial payments innovator. The duo is bringing that experience and operational knowledge to Weavr. Their first products are digital and plastic cards featuring a suite of offerings including IBANs to bank transfers, fraud exposure minimisation, and more. Weavr offers everything you need to embed banking and payments within your digital business.
"The need for simple and accessible embedded banking products could not be more urgent," Alex notes. "As the world starts to look beyond the COVID-19 crisis and the possibilities stemming from lasting changes in consumer and business behaviour, embedded banking offers extraordinary potential for the future of work, the move away from cash, and the integration of financial services into all manner of digital businesses."
At Seedcamp, we are excited by the future Weavr is paving for businesses. 
"We see more and more companies embedding financial services as part of their core offering and we believe Weavr can be the critical piece of infrastructure that allows them do so without having to directly deal with the the technical and compliance burden of these integrations," comments Seedcamp Partner Sia Houchangnia. "With Alex and Adrian, we are also convinced to have found the perfect duo of domain experts to deliver on this hugely ambition vision."
To learn more about Weavr and how they can help your business grow, visit weavr.io